A tiny strip of land on the southern coast of India, Kerala, today is an international tourist destination often referred to as 'God's own country'. But Kerala has always had its place in trading history, especially during the 'Age of discovery' - at the centre of the two millennia-old spice trade when explorers competed to gain access to her rich natural resources.
Empires were built and destroyed over these highly valuable products, new lands were discovered and in many ways the spice trade shaped the modern world. Commercial interests and mass production means that they are no longer seen as luxuries.  But many of these fine natural products are still being produced in small quantities under the original conditions.
K BY TYNDIS was founded to share these forgotten luxuries. The founder, Anith Puthiyankath, hails from a family of merchants who have been trading in Kerala for three generations. Anith aspires to create new avenues for his selection of the finest produce. Working closely with small and selective farmer groups who produce nature's finest products, he endeavours to transform them into products of supreme quality.
Available at some of the world's top retail destinations including Harrods, K BY TYNDIS in many ways gave shape to World of Origins.
Felea, Greece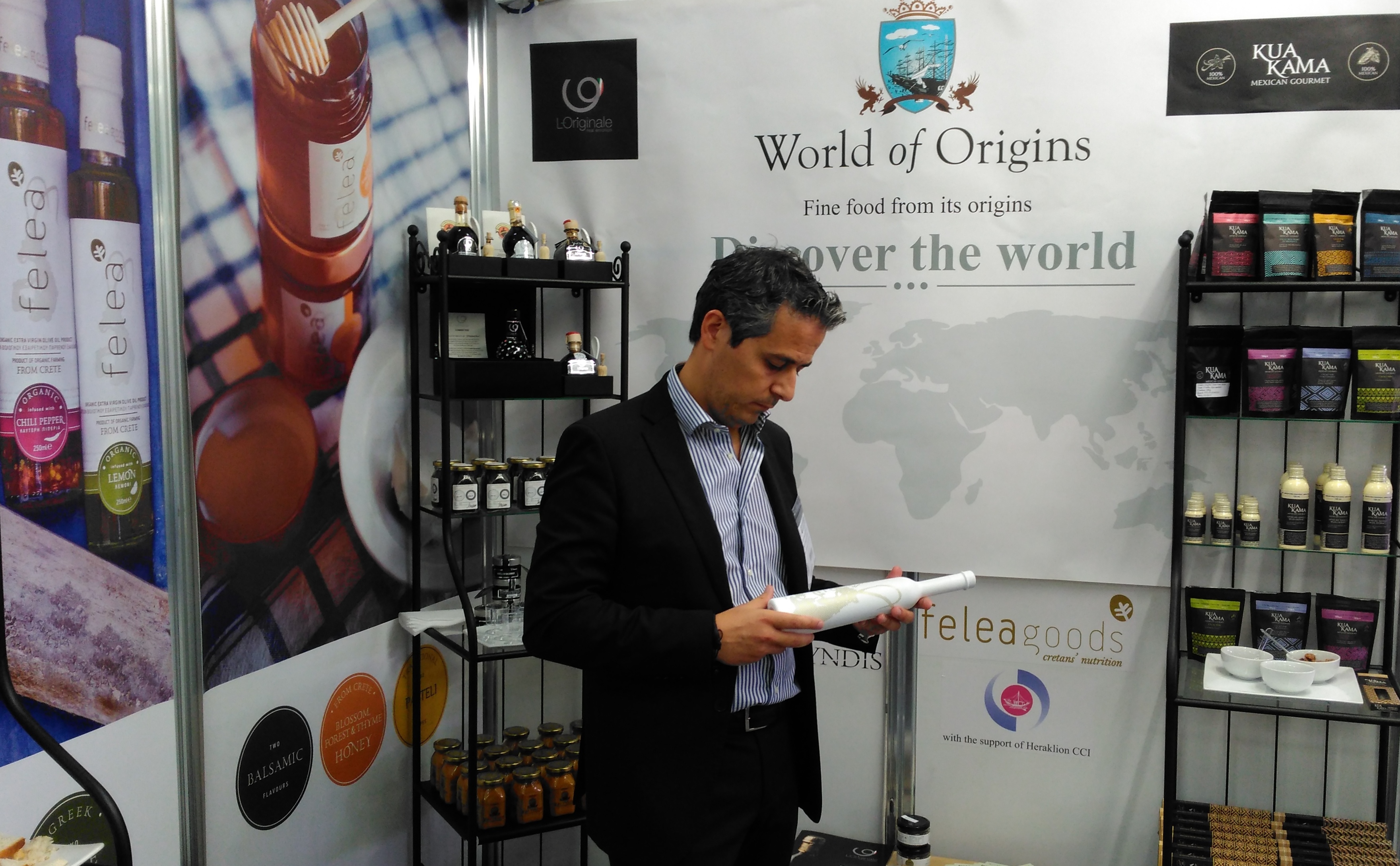 A boutique food company from the mystical island of Crete in Greece, Felea celebrates the island's unique blend of traditional and modern flavours.
A proud Cretan, Giorgos Giannoulakis is a second generation entrepreneur who wants to share with the world the exceptional culinary delights of his homeland. He shares the passion of his ancestors for nature while he looks to embrace the sparkle of contemporary Crete.
Founded in the year 2011, Felea works with a group of the finest local producers whose knowledge, expertise and love for the Cretan land is infused in every one of its exclusive products.
Giorgos travels the island, he hand-selects local produces and identifies the right producers. He then starts working with them to develop each product. The products are showcased at the exclusive Felea boutique in the Elounda Blue Palace resort and on World of Origins.
L-Originale, Italy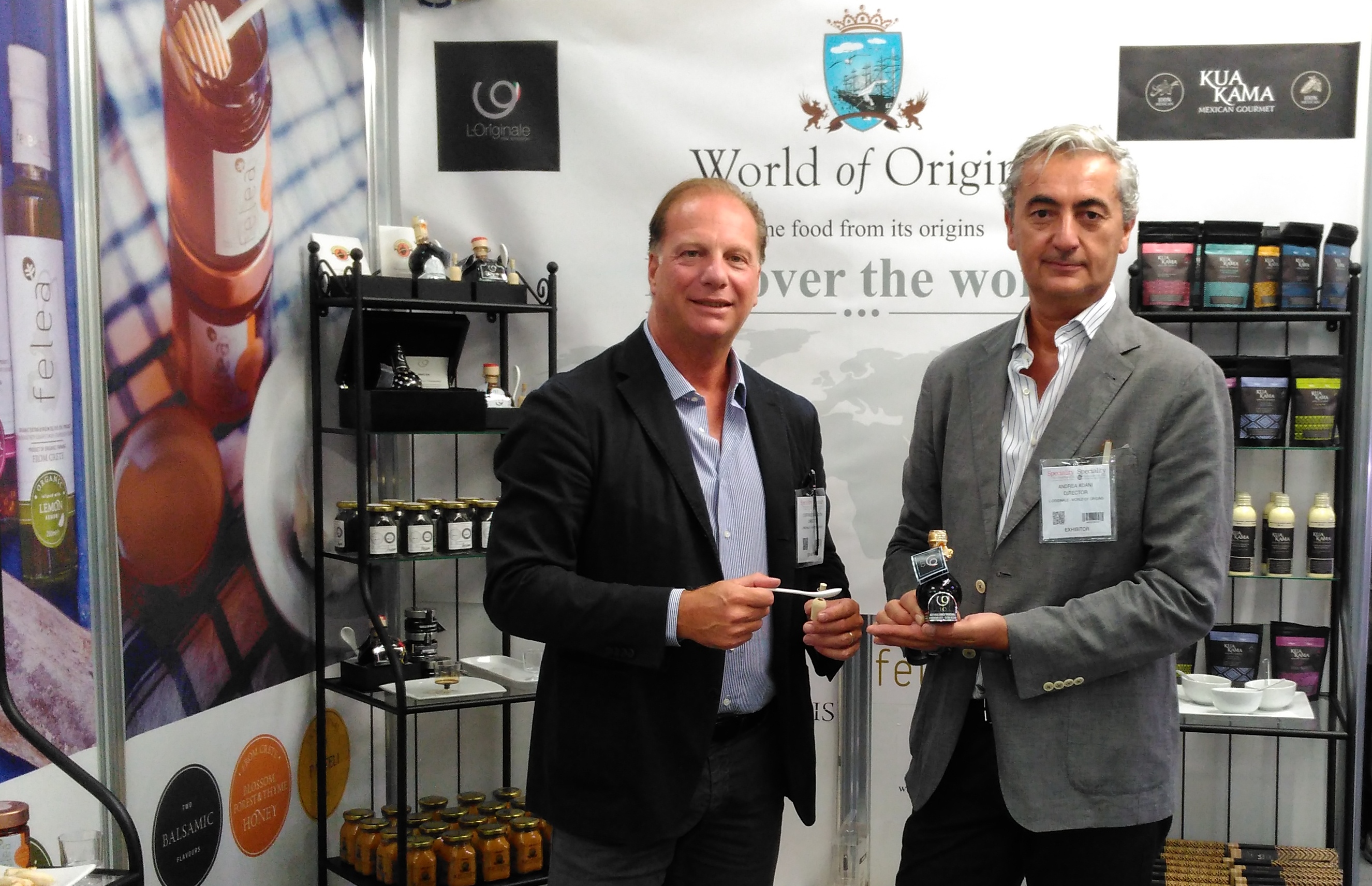 This is the story of luxury brand L-Originale from Modena and its most passionate son: the founder Andrea Adani.
From the land of the Ferrari, Lamborghini & Maserati and from the cradle of the tortellini, ham and Lambrusco wine come the finest P.D.O traditional balsamic vinegars. Aged for decades, using traditional methods in the finest wood barrels, these vinegars come exclusively from the province of Modena, where the product ages to perfection thanks to the unique climatic conditions.
Free from aromatic substances, this condiment is obtained from the slow and progressive acetification of cooked must. During the long ageing process in a set of barrels made of different types of wood, the product acquires its amazing and distinguishing features.
A unique sensory experience. A burst of spontaneous joy for the palate and a sublime Italian flavour.
The L-Originale story is a history of the producers. It is an ongoing selection made with almost obsessive attention to detail. Andrea has taken particular care in selecting a series of traditional Balsamic vinegar specialities presented in a unique, modern and refined guise that fully expresses his taste for excellence, glamour and luxury.
Kua Kama, Mexico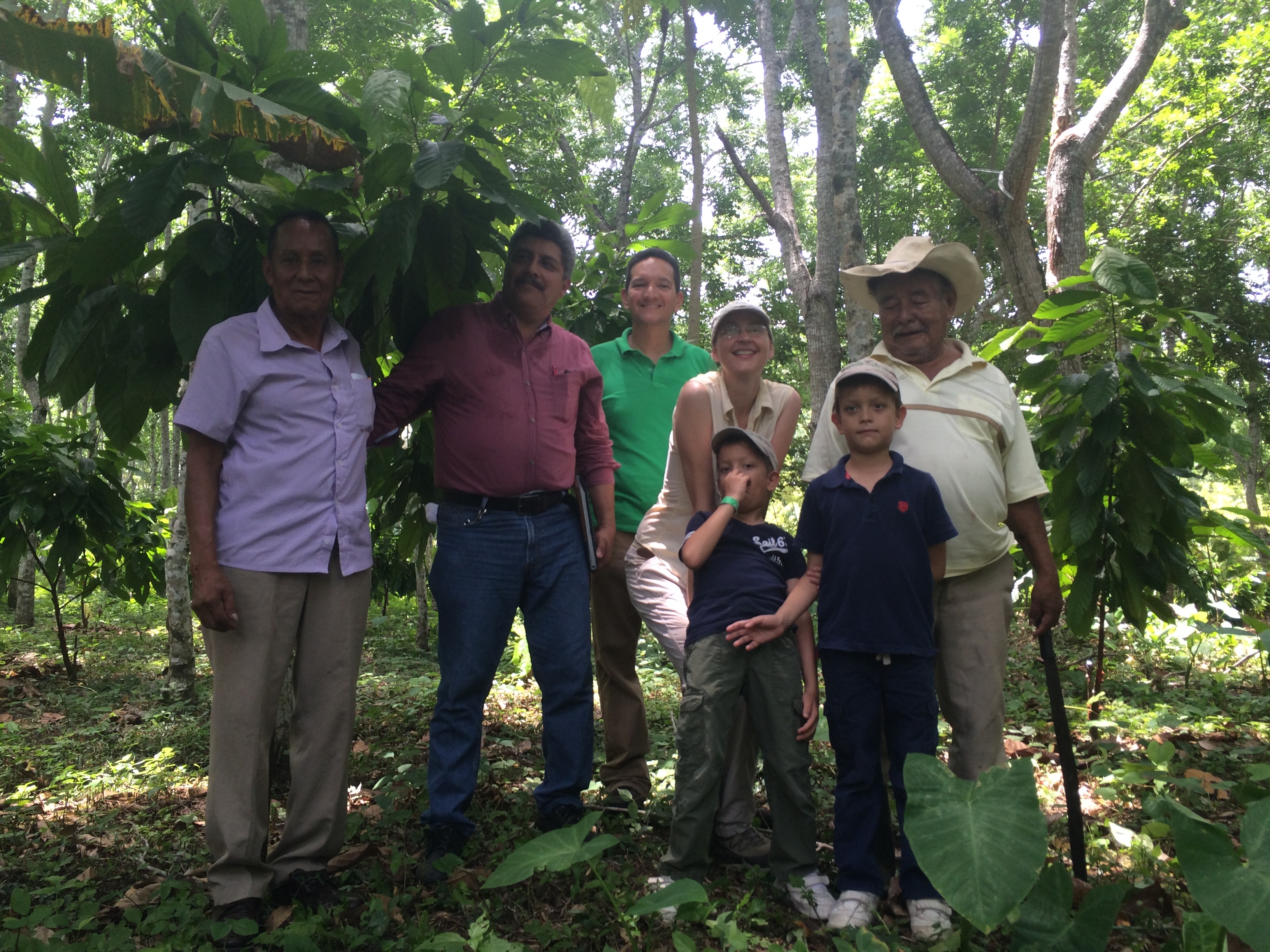 Kua Kama, which means eating tastily in Totonac, was founded by José Rodriguez, a native Mexican, and his German partner, Nadja Schumann. After living in Europe for several years, Nadja and José - or 'Pepe' as he is fondly called moved back to Pepe's native Veracruz about 10 years ago. A shared interest in the scenic beauty and the history of this fertile region soon evolved into an interest in the local people and their way of life.
They soon discovered Vanilla, one of the most sought after spices in the world. It is believed that the Totonac people, who inhabit Veracruz, were the first to cultivate Vanilla. According to Totonac mythology, a local Princess called Xanat was forbidden by her father from marrying a commoner. The lovers fled to the forest only to be captured and beheaded. Where their blood touched the ground, the vine of this tropical orchid grew.
Even though Vanilla was first found in Veracruz, Nadja and Pepe soon realised that there was hardly any Vanilla left there. They started working along with local producers to revive what is probably one of Mexico's oldest produces. Recently they have also got together with local cacao producers, another of Veracruz's prized products to come up with an exciting new range of natural cacao based products.
Italiatartufi, Italy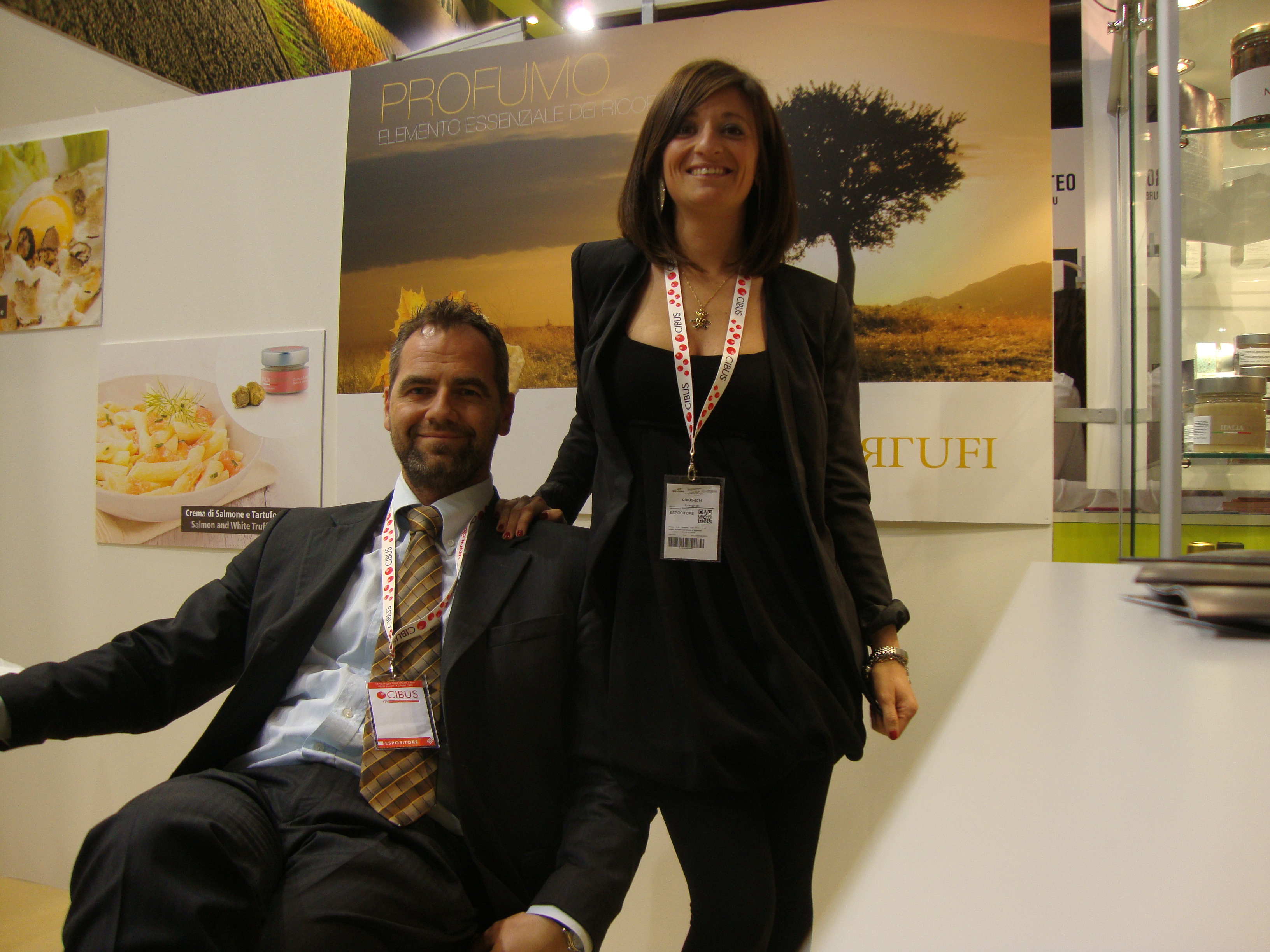 Located in central Italy, on the border with Umbria, Tuscany and Emilia Romagna, Le Marche is one of Italy's little-known treasures. Home to Italiatartufi, Le Marche is a region where the finest fresh truffles are found all year round.
Pamela Fattori and Simone Urbinati, the founders, are third generation truffle-hunters who decided to pursue their grandfathers' trade. They want to share their passion for truffles, their region and their heritage through Italiatartufi. It is often said that truffles are the ultimate luxury. It is not just the price but the availability, restrictions and the skills required for hunting truffles that makes it so precious.
Italiatartufi is founded on the 'Made in Italy' philosophy of craftsmanship and attention to detail. Skills that have been handed down from past generations are combined with innovation and creativity to offer this extraordinary and unique product that the earth is able to produce.
The Le Marche region is extraordinarily rich in truffles. Here you can find the most precious Tuber Magnatum Pico, better known as 'white truffle' and the Tuber Melanosporum Vitt. or the 'black truffle'. A highly appreciated delicacy, truffles play an important role in haute cuisine. Known from ancient times, truffles have been eaten in a variety of traditional dishes throughout Europe. Truffle hunting is restricted and availability depends on the season. All these make truffles a real luxury. Luckily, a little goes a long way.
Miasa Saffron, Iran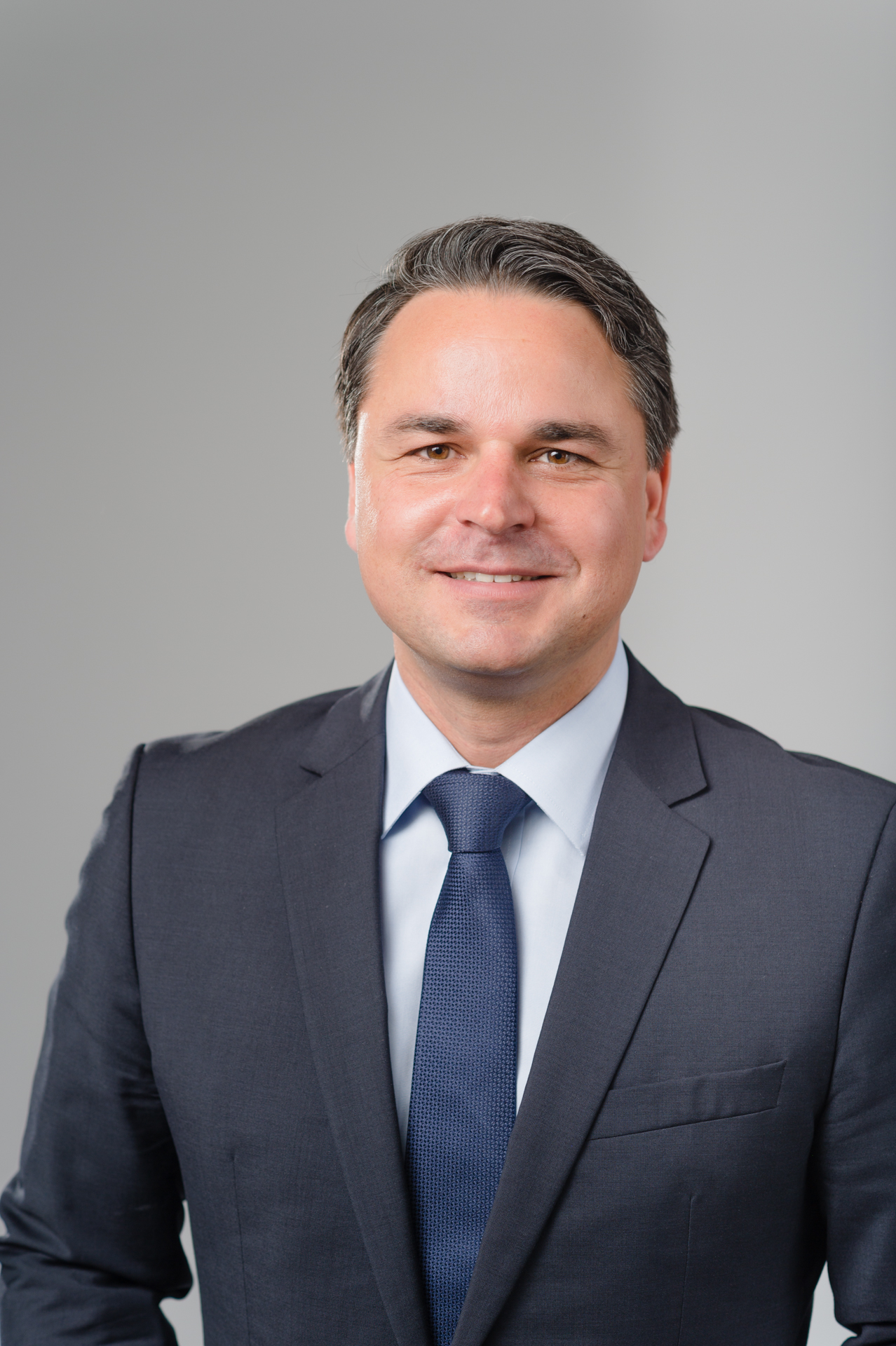 Miasa are experts in Saffron. Their close relations with the best Iranian saffron producers, unmatched expertise and stringent quality control guarantees the purest products. Based in Berlin, the founder Michael Sabet, whose father is from Iran, has ensured through his devotion and enthusiasm that Miasa has become one of the largest saffron brands in Europe.
Saffron is often metaphorically referred to as "red gold". It has always been considered an exclusive spice and known for its vibrant colours. Yet saffron does not simply add a yellow tinge to any cuisine in which it features, rather it elevates it to a unique creation.
At the annual harvest in Iran, Miasa selects the very best quality of saffron available. These are then brought to Germany where the finest threads are selected. This fine selection is presented in immaculate packaging for the discerning customers. Miasa is also available in Harrods, London.